Lula.Cleaning app features
Lula.Cleaning was cre­ated by the short-term ren­tal prac­ti­tio­ners. Our goal is to faci­li­ta­te and auto­ma­te the daily acti­vi­ties neces­sa­ry in this busi­ness.
Automatic retrieval of information from reservation systems
More inte­gra­tions soon!
Functions for cleaning assignment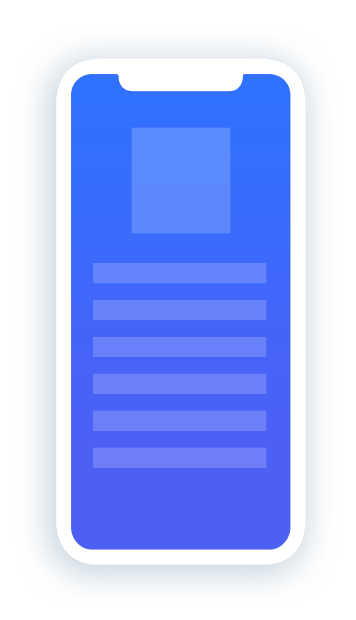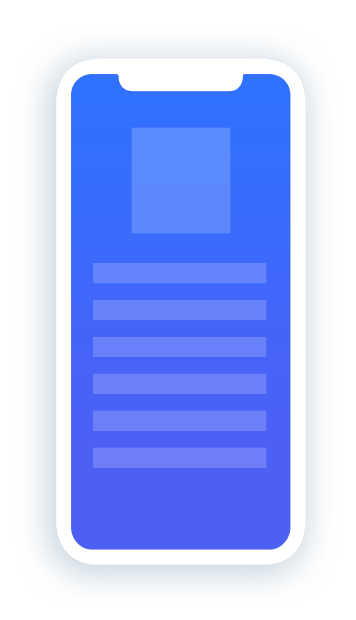 Features for rental managers
Features for cleaning people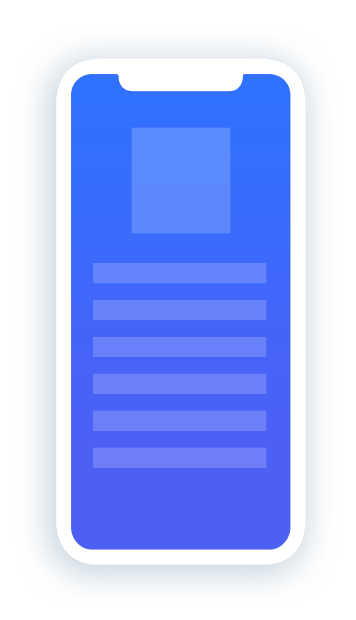 Roadmap – planned features
The Lula.Cleaning app is being con­stan­tly deve­lo­ped. We talk with users indi­vi­du­al­ly and in our Face­bo­ok gro­up, liste­ning to the needs and new ide­as. See what featu­res are among our upco­ming plans!